Gallery


Click Here to View YOUTUBE Videos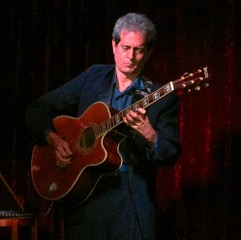 David playing Guitar at the North Coast Brewery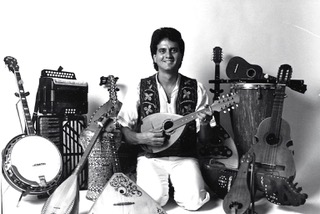 David Brown pictured in the 1980's with collection of instruments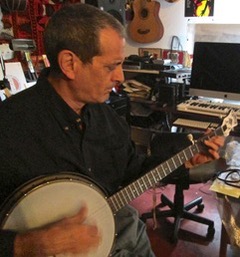 David recording banjo track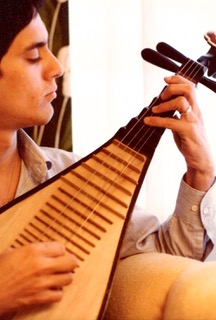 David playing Pipa




David Brown Rehearsing with Jack Braet.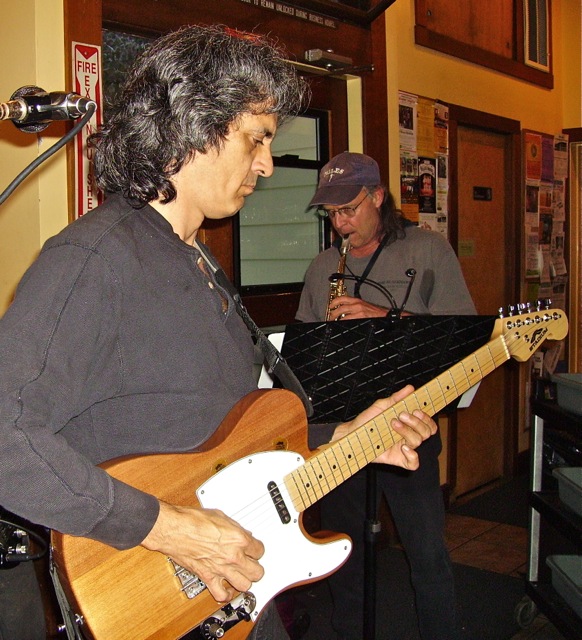 Braet and Brown Duo at Headlands Coffeehouse with David M. Brown & Jack Braet.





JAZZ JAMS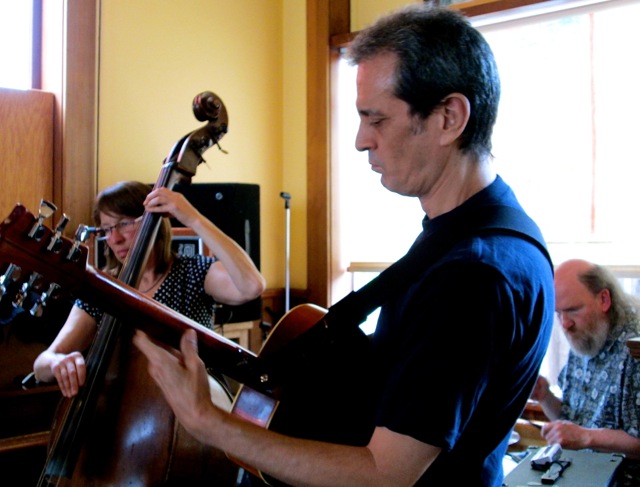 David hosting Sunday Jazz Jam at Headlands Coffeehouse with Daney Dawson, Bass and Tom Rickard, Drums.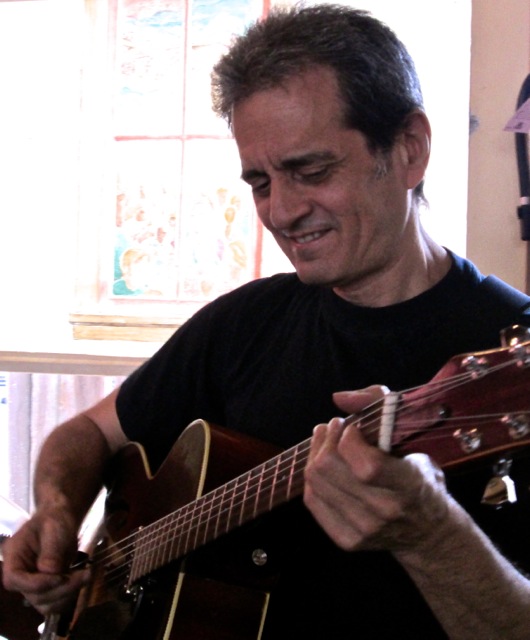 David playing acoustic guitar at the Headlands Coffeehouse Sunday Jam Session.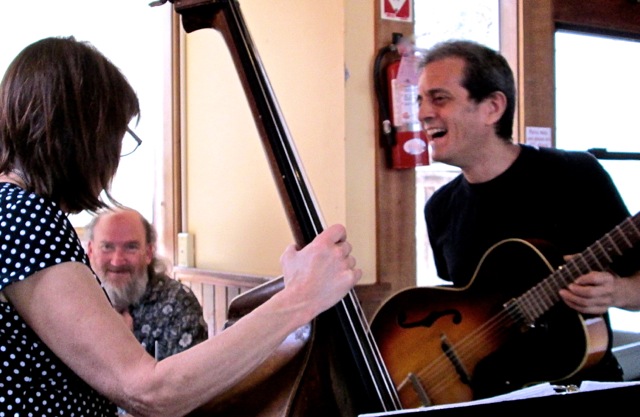 A funny moment at the Sunday Jazz Jam.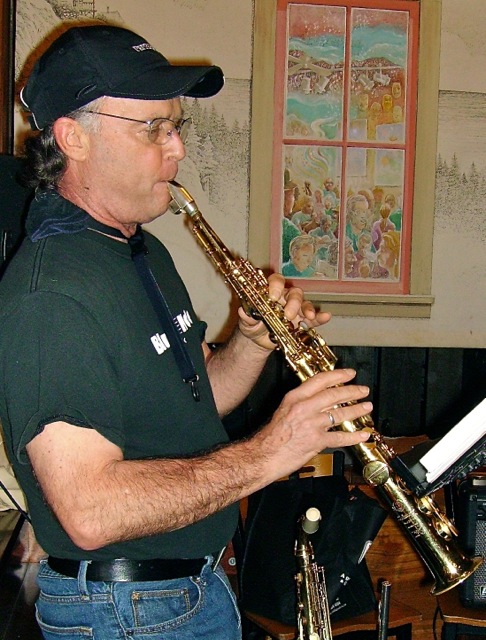 Jack Braet playing live at the Headlands Coffeehouse.


David Brown's Archive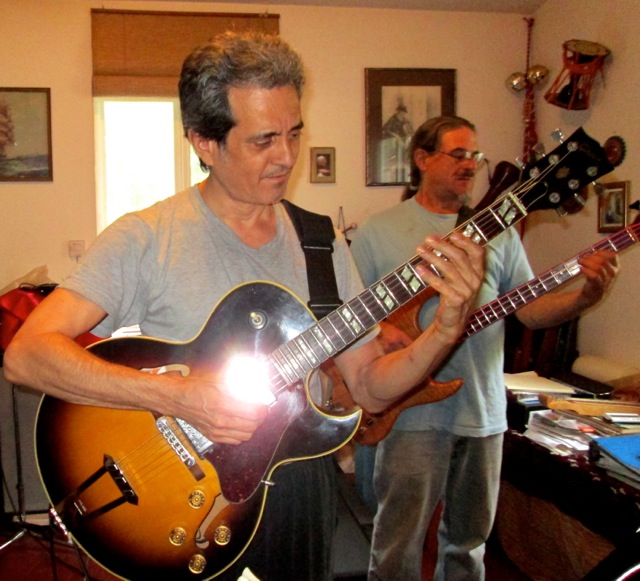 David rehearsing with Gary Donefer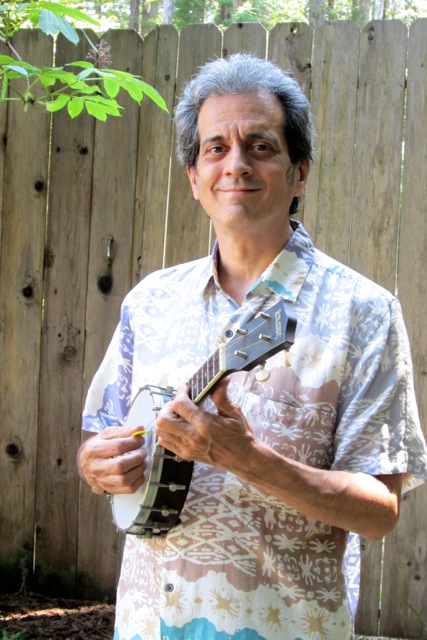 David playing banjo mandolin.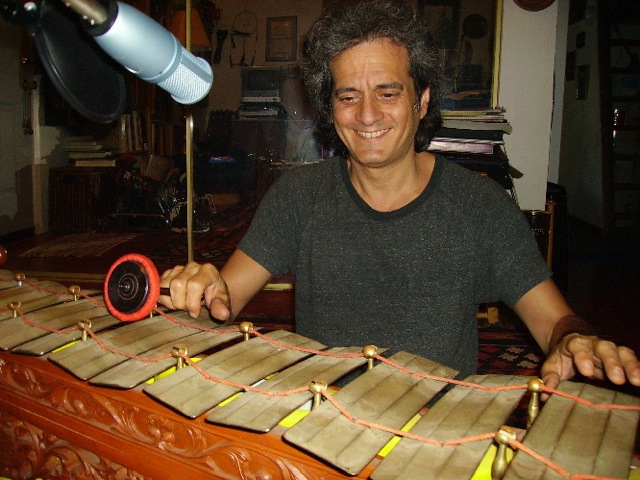 David playing Gamolin on his latest Meditation CD Volume 4.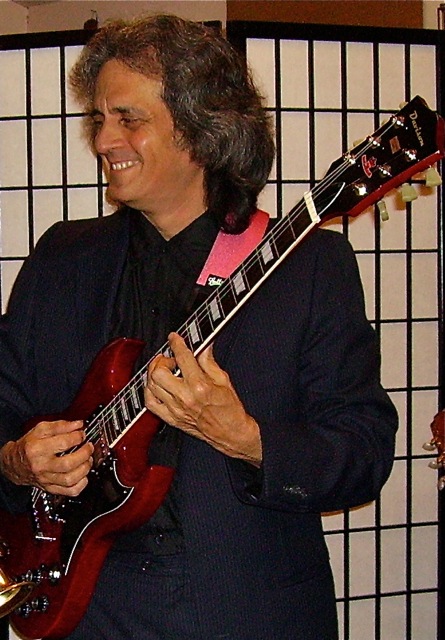 David playing his SG Guitar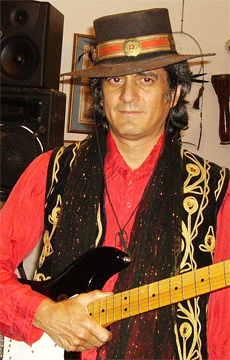 David, Halloween gig 2010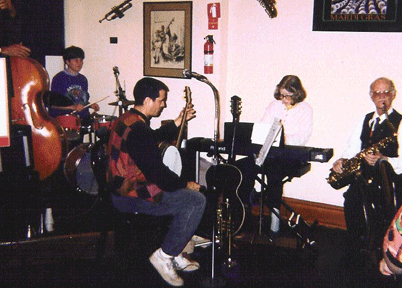 The Big Easy Jazz Band with the late Phil Lawrence and with Queen Jane, for the Mardi Gras party at the Fort Bragg Grill in 1997


Playing oud with Alan Davidson at Lark Camp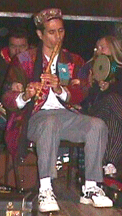 Playing Ney at Lark Camp.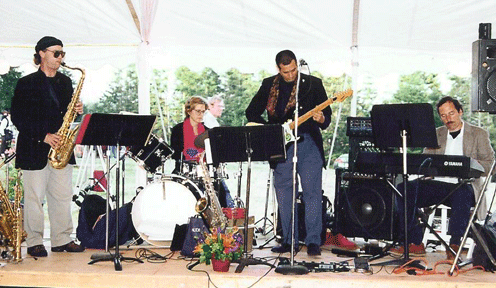 The Big Easy Playing a wedding with pianist Richard Cooper.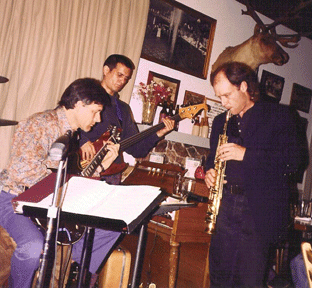 Danny Barca, David and Jack Braet at the North Coast Brewery in the early 1990's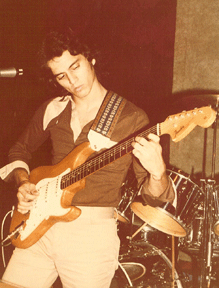 David playing in rock bands in the 1970's

David playing in rock bands in the 1970's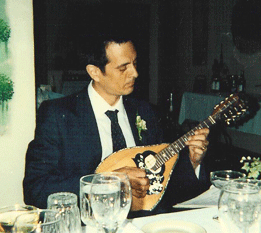 David on mandolin at a family function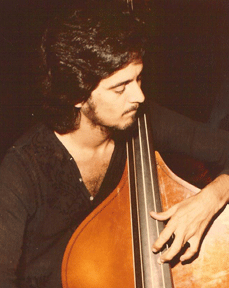 Playing string bass in 1982.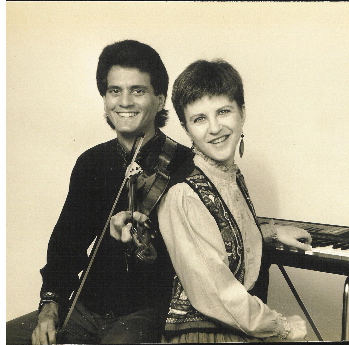 Klezmania publicity photo 1985 with Barbara Brown.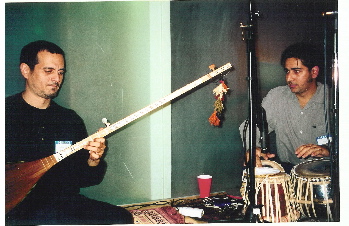 Playing dutar with Tameem Afzali.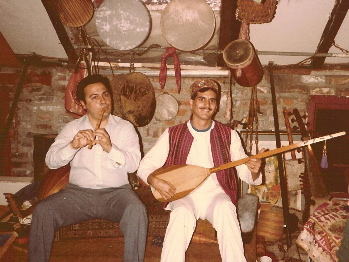 Party at Kruz-New Orleans with my Arabic music teacher Ahmaad Al-Shaar.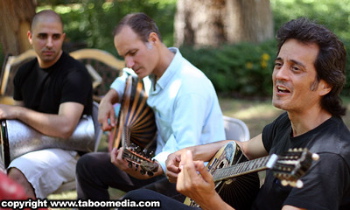 Playing bouzouki at Kosmos Camp.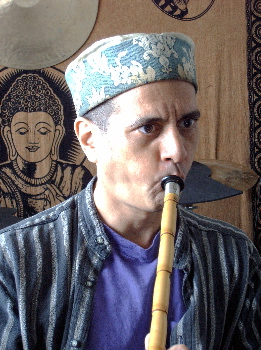 Ney I Say Unto Oud recording.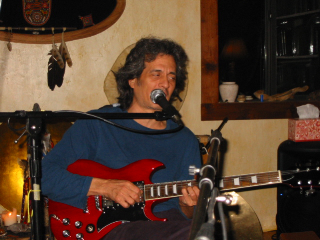 Singing and playing SG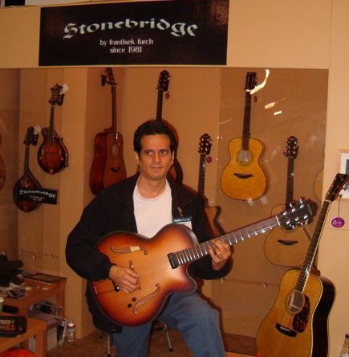 Testing Jazz guitars at NAMM show.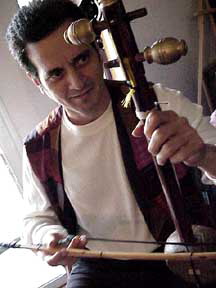 Rebaba recording for 'Zincali'.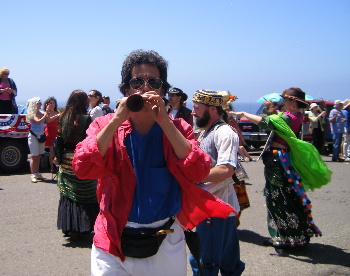 Farewell zurna performance-July 4th Mendocino Parade with Johnny Qwest.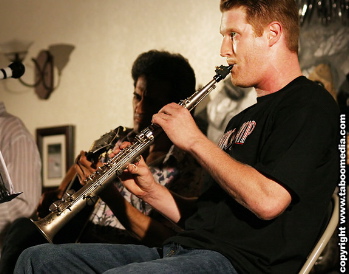 David & Liam play jazz at Kosmos Camp.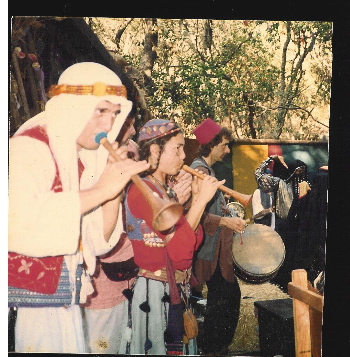 Habiru at Renaissance Faire 1993 w/Don Brown, Lingshin, Mark Bell & John Compton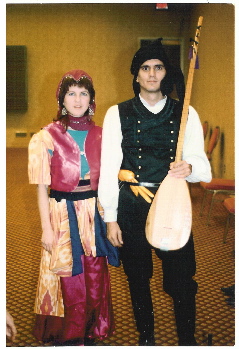 Turkish gig with Bora Ozkok and Barbara Brown.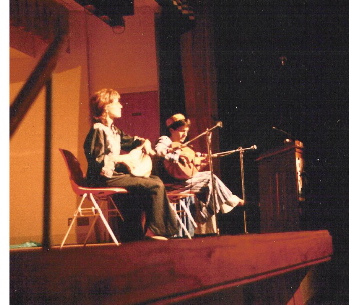 University of New Orleans Egyptian gig performance 1987.




Klezmer music with Ernie Fischbach




Contact: E-MAIL: DAVID BROWN Telephone: (707) 961-1788 ( Pacific Standard Time Zone) CA. USA